The Classically Abby Podcast
The Classically Abby podcast centers on classic living and traditional values. Here, you'll find discussions regarding relationships, motherhood, faith, and navigating the modern era as a traditional woman, as well as conversations with other people in this space. Hosted by @classicallyabby, this podcast gives strength to the women who reject the modern narrative of womanhood and instead embrace real femininity.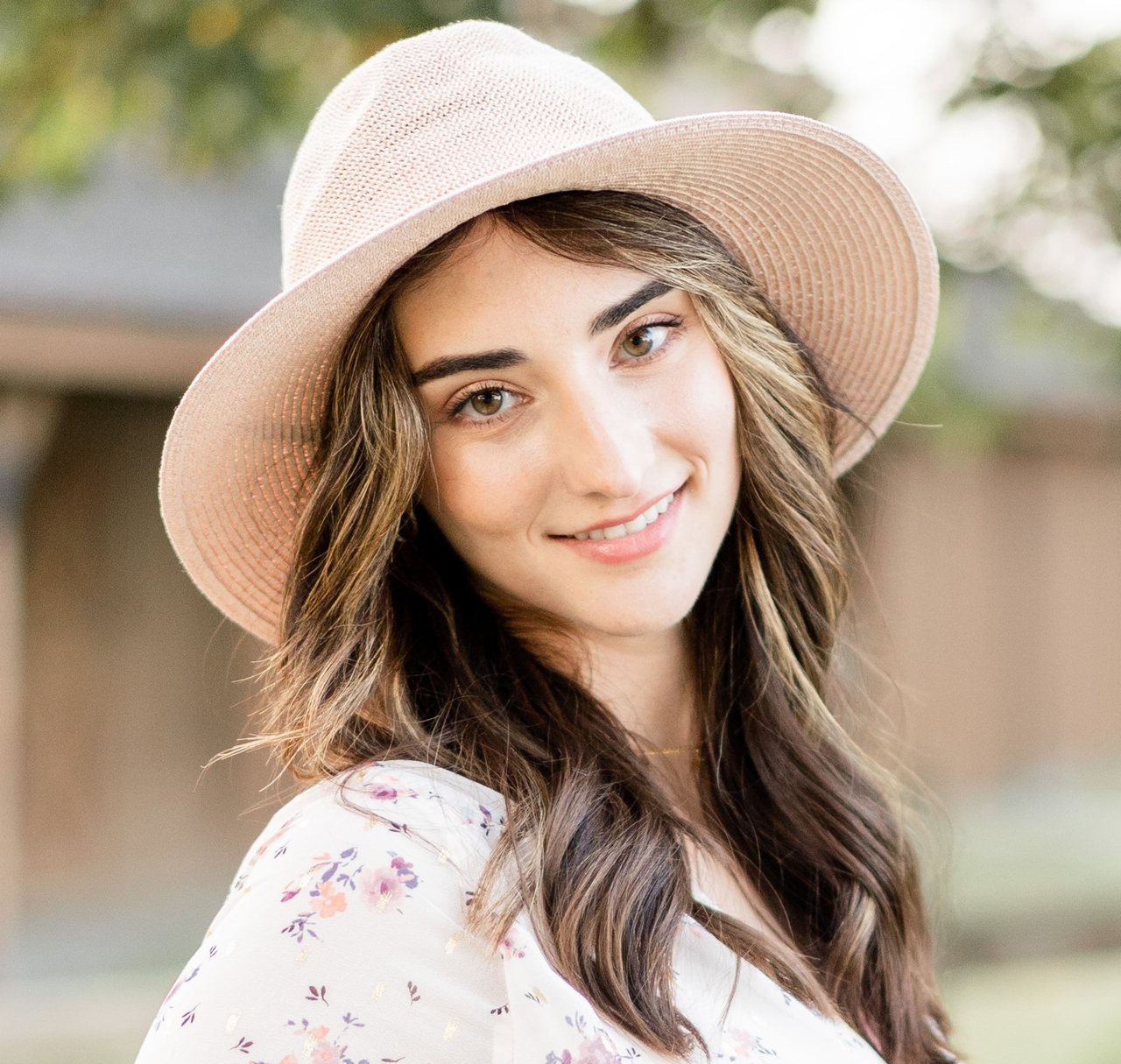 Classically Abby
Classic living, traditional values, and modern femininity.